We help companies,


start-ups and
entrepreneurs


learn to innovate

.

We provide engaging ways to enable individuals, groups and teams to build innovation capabilities.
We help businesses build capabilities to create innovative brand strategies and customer experience.

If you have a business, want to start a business or think you might want to start a business one day, this free Brand Building Guide is highly essential for you.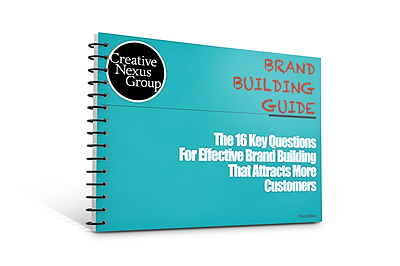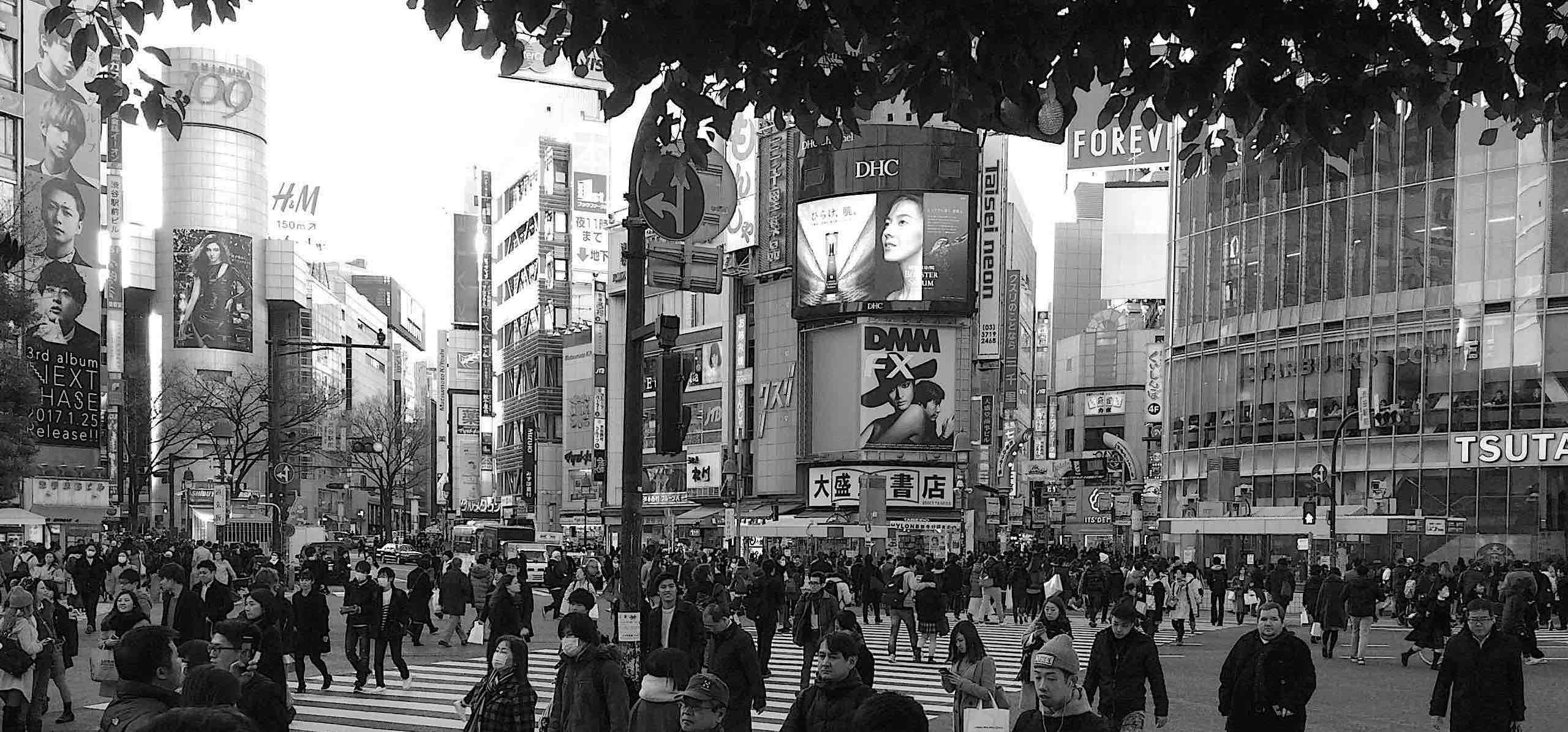 Business Branding
How to Build a Strong Brand to Grow Your Business
Want to Get Ahead and Start a Business?
Follow these 6 steps in the
Business Quick Start for Creative Entrepreneurs